Where Can Businesses Employ Big Data?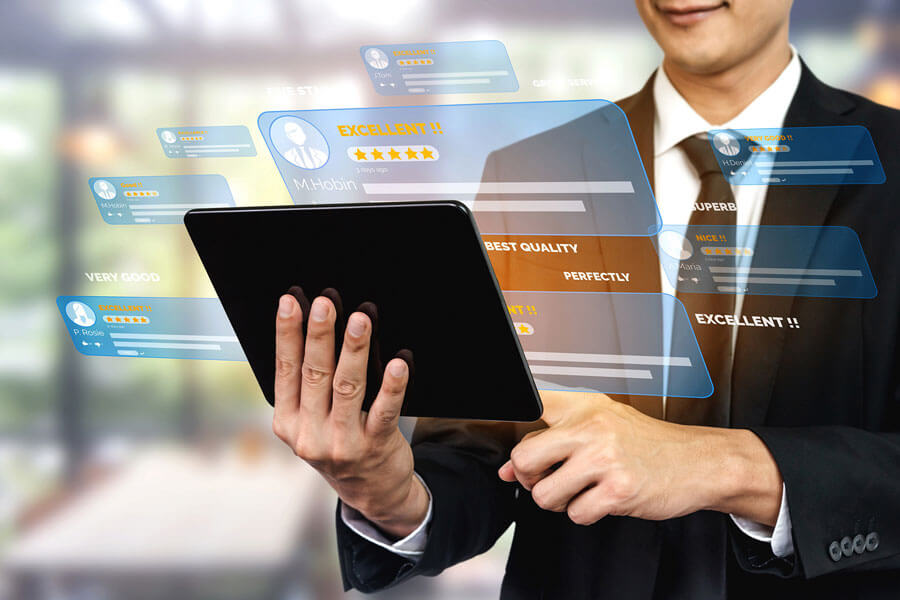 Customer Experience
With big data, it is possible to have a clearer idea of customer experience. It enables you to accumulate data from the social media, call logs, web visits and various other sources for improving the interaction experience and hence maximize the delivered value.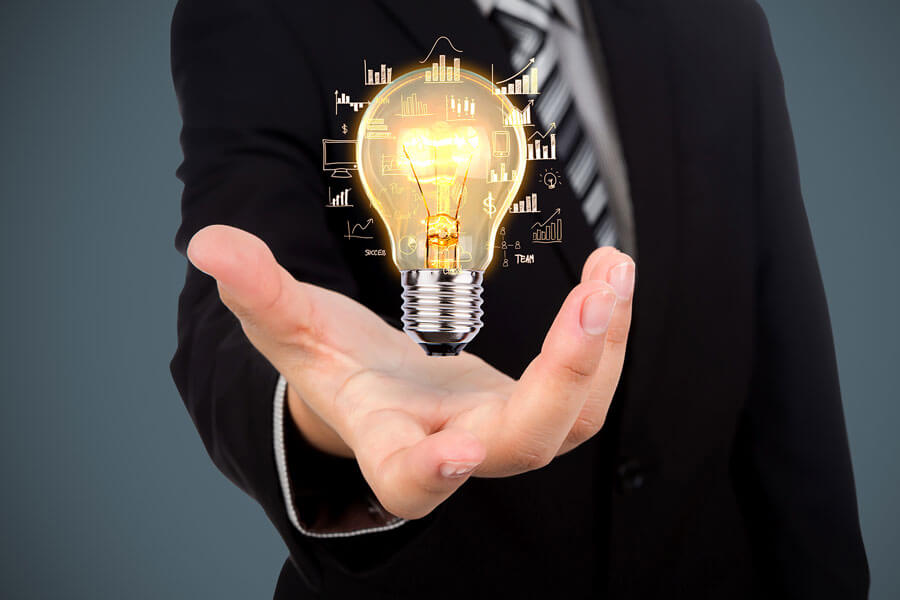 Drive Innovation
Big data aids you in innovating by studying the interdependencies amongst institutions, humans, processes and entities. This further helps you in determining a new roadmap to utilize those insights.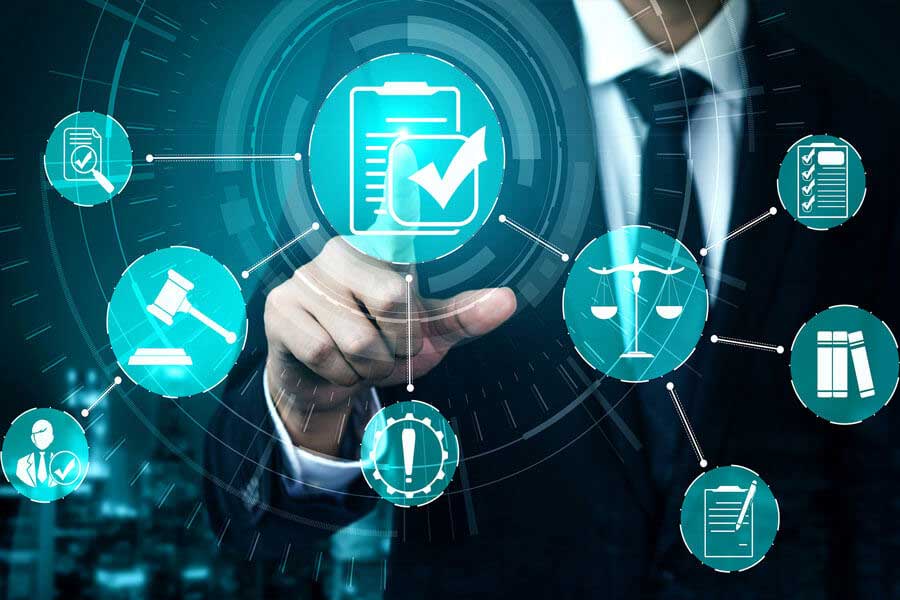 Fraud & Compliance
Big data aids you to identify the data patterns indicating fraud and aggregate the larger information volumes making regulatory reporting much faster.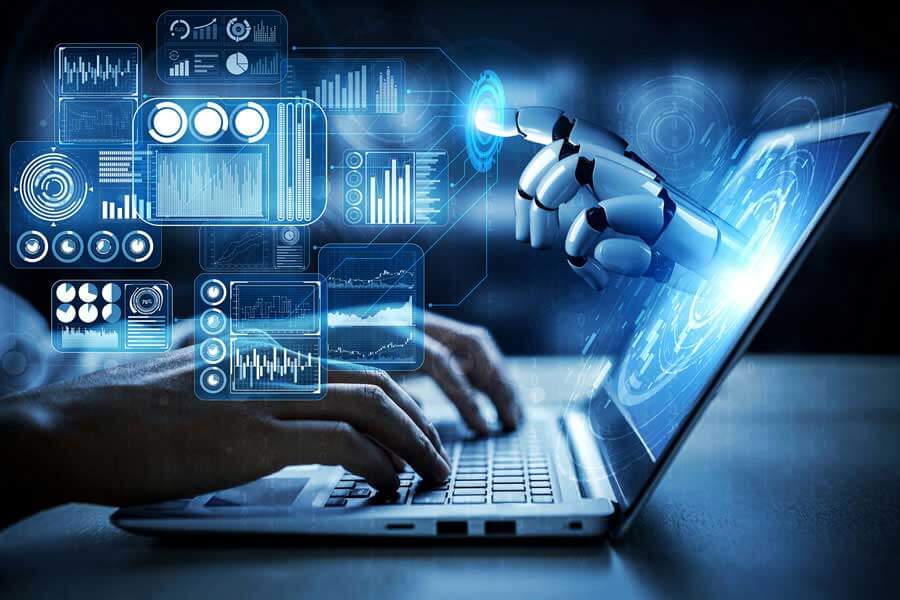 Machine Learning
With the utilization of big data we can now teach machines and not merely program them.
Operational Efficiency
Big data helps in analyzing and assessing production, customer feedback and returns alongside other factors that reduces outages and anticipates the demands in future. It also aids in improved decision making that is in-line with the current market demand.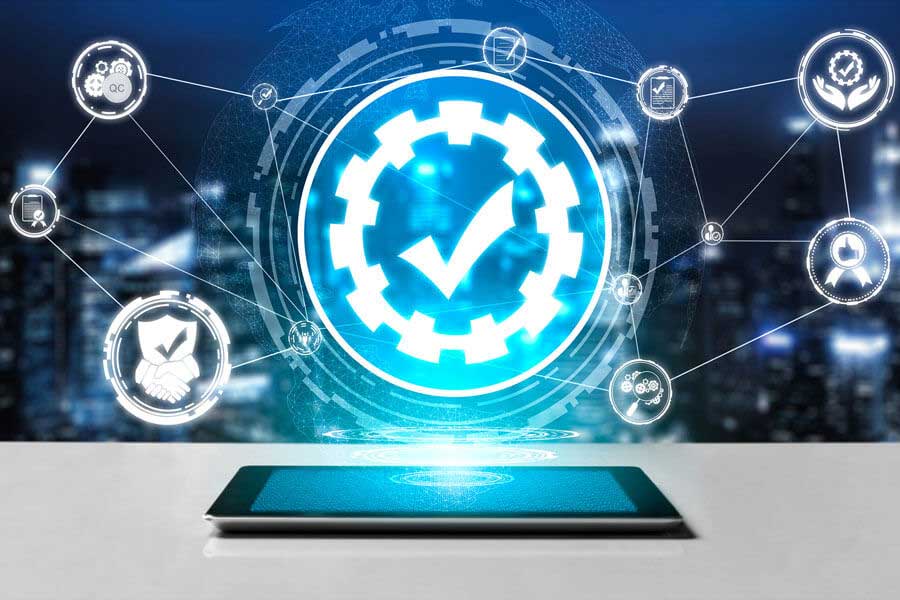 Product Development
Big data is utilized to anticipate the customer demand. This helps the brands to curate predictive models for latest products and services.