Why Pattern Drive Is The Ideal Choice For Consulting?
There are three common reasons why businesses choose us for their help.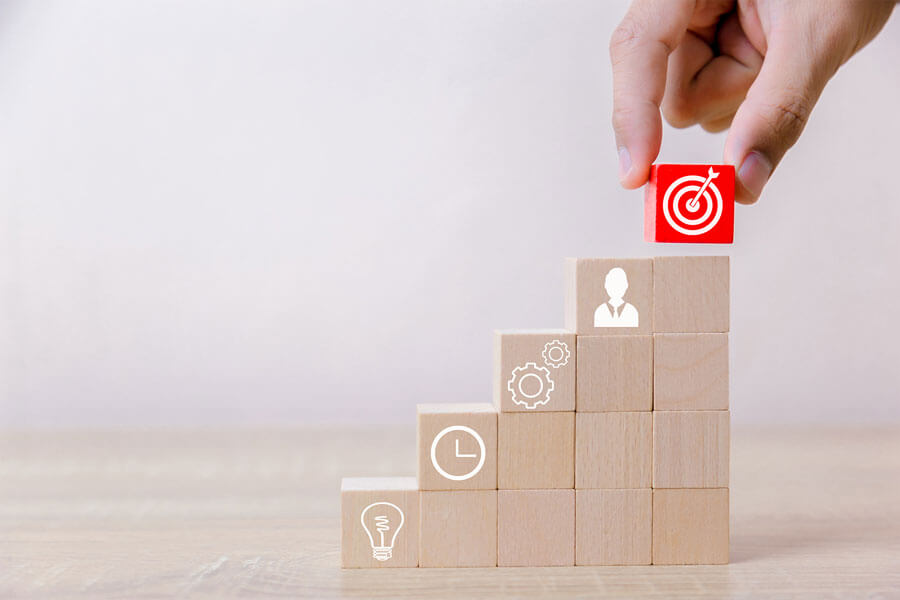 An Unbiased Perspective
Our cybersecurity engineers literally have no political profit for achieving within the business of a client. Additionally, there are no interests to be worried about when it comes to offering solutions and recommendations.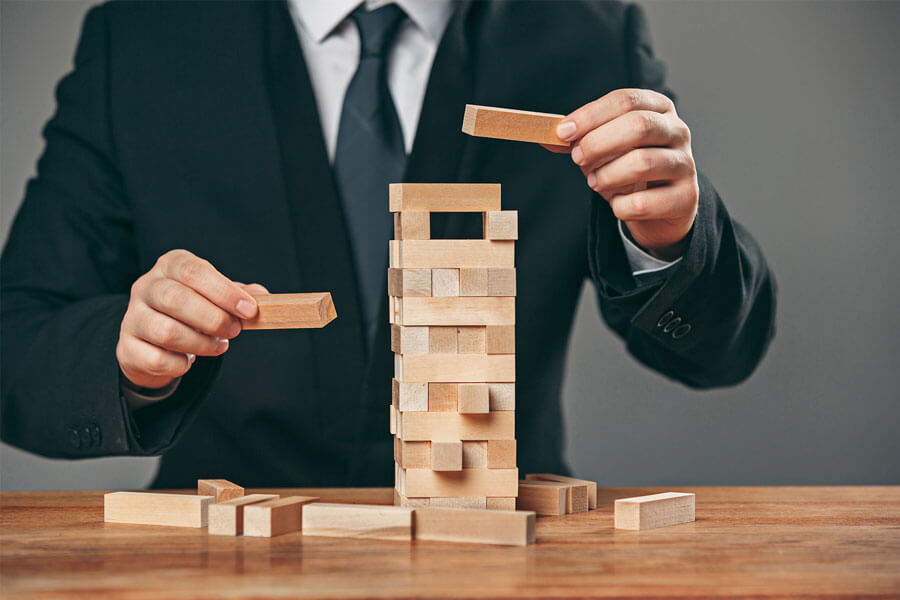 Skills, Experience & Expertise
It would probably be much more cost-effective for our clients to bring us into their work culture if we lacked skill level, experience and expertise. However, our cybersecurity engineers possess the complete and immediate reach-back to all of Pattern Drive. This offers multiple technical capabilities, experiences and certifications for every engagement.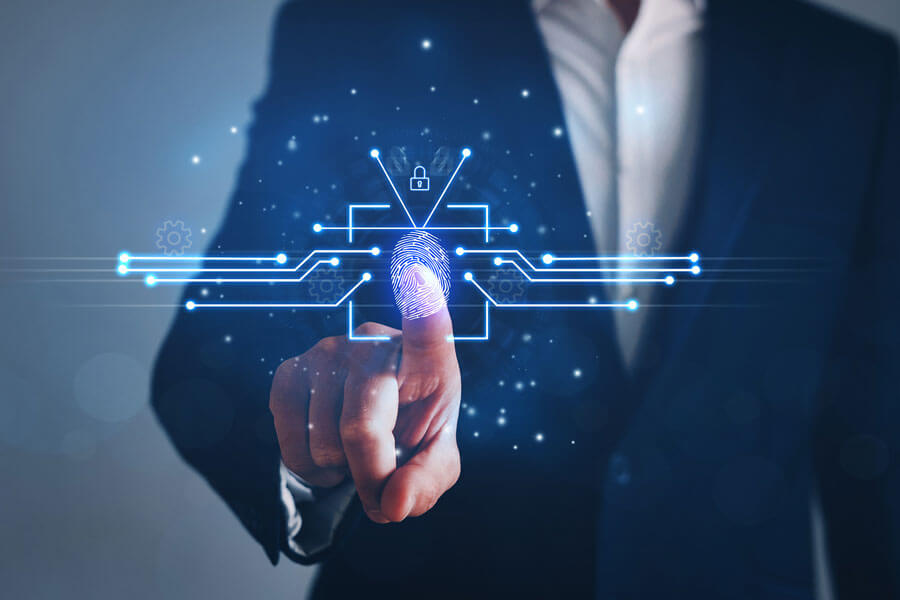 Security Policies & Procedures
A company's information security policies and procedures establish the protocol to implement the security measures for protecting its data assets. Each firm requires to be aware of the data sensitivity and its responsibilities to protect it. Nevertheless, compelling information security policies and procedures fix the unified organisation's security tone and conduct personal awareness of their expectations.