Perks Of Getting Assistance From Staffing Services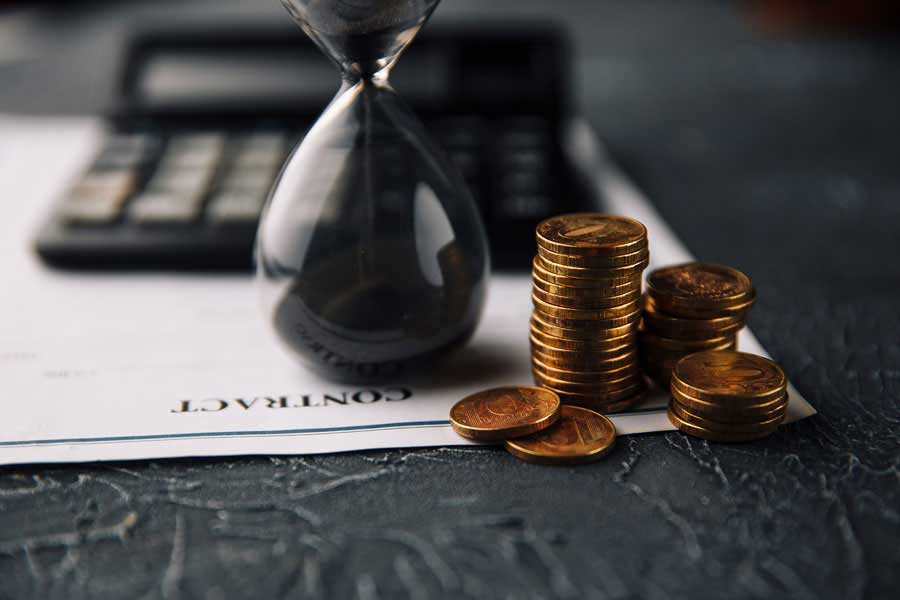 Cost Efficient & Time Saving
Hiring a full-time employee could be expensive, while posting job profiles on various platforms could be exhausting. Candidates get a chance to come in contact with multiple companies from a single platform without having to brainstorm and list down companies from the internet.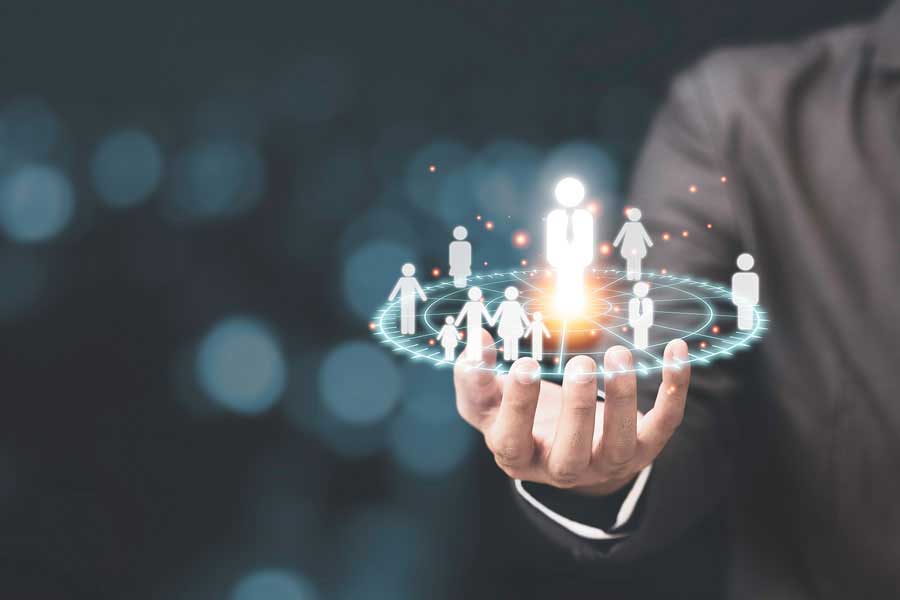 Elevated New Hire Productivity
Shortlisting candidates and arranging interviews on a daily basis consume most of the productive period for a business. With staffing solutions, businesses receive a clean list of leads. Job seekers get posted on the new openings from various reputed companies.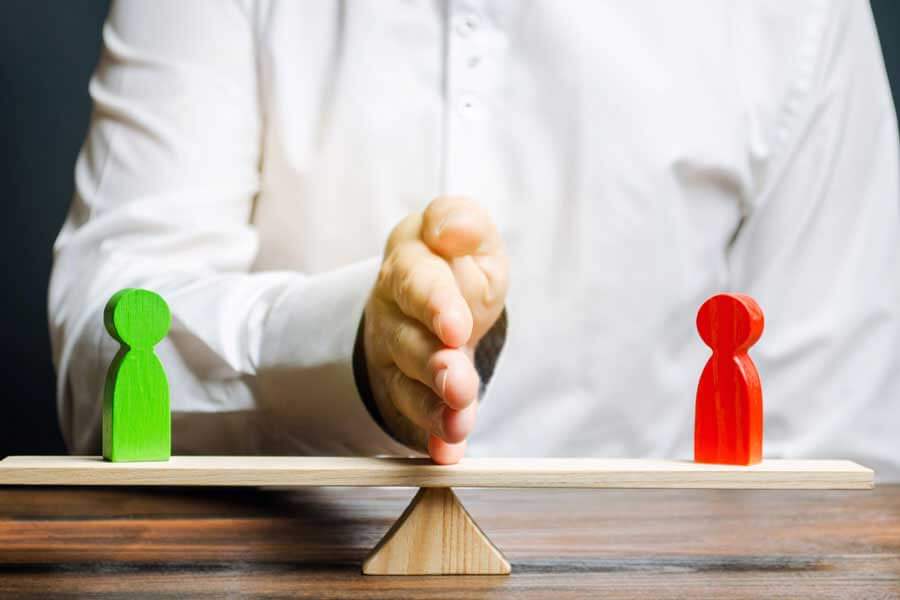 Diminished Hiring Risks
Internal IT recruiting boosts the risk of hiring incompetent candidates for a particular position. A bad hire could result in monetary costs and losing a valuable opportunity to employ the proper job seeker. Seeking an appropriate staffing solution enables capitalizing on their technical expertise, network of contacts and market knowledge to furnish your business with adept personnel compatible with your business requirements.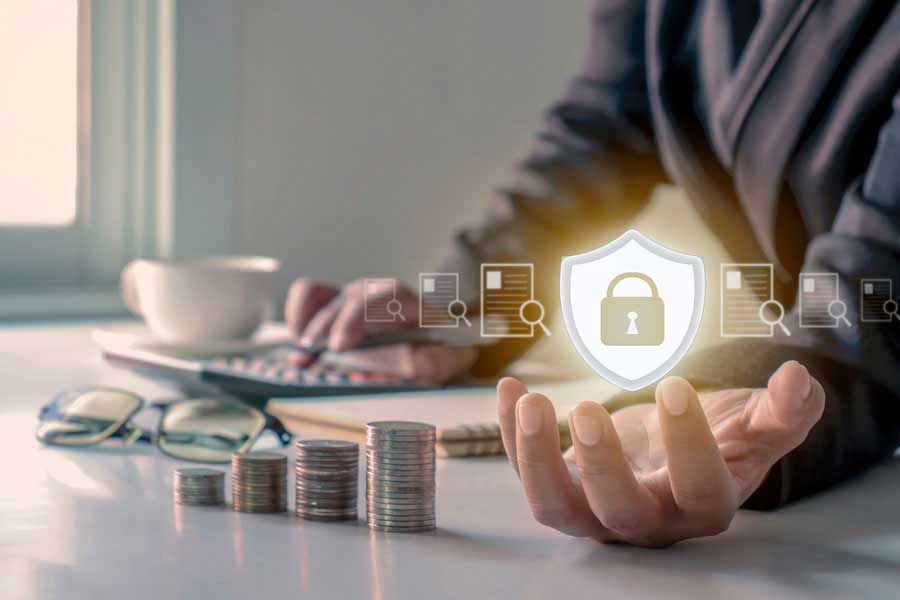 Enhanced Financial Security
Companies with investments in full-time employees are susceptible to economic declension. Laying off excess employees in the period and investing extensive time searching for new ones could be a significant factor affecting its growth. Staffing solutions take all the responsibility to fill up the empty spaces for recruitment.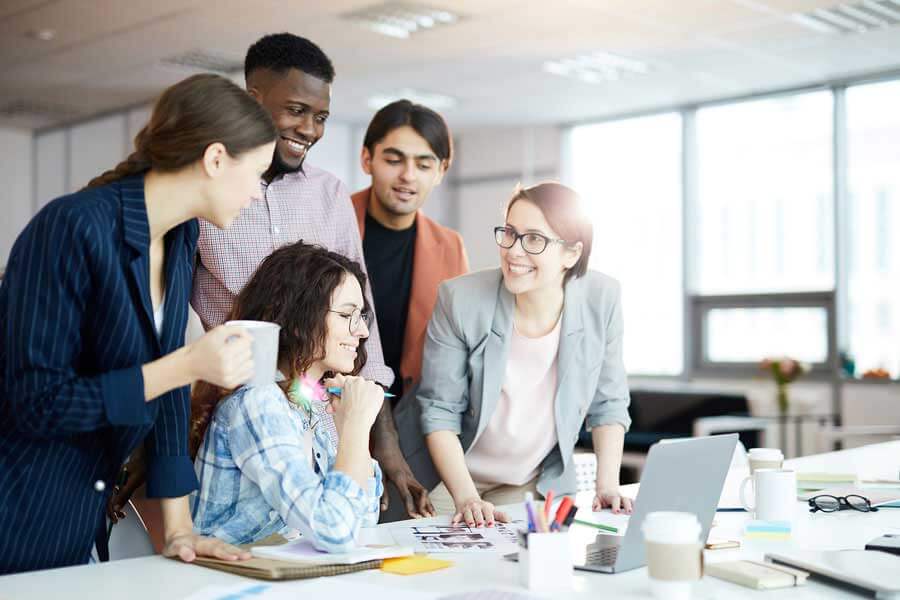 Expanded Resource Diversity
Staffing agencies possess diverse labour pools and can offer personnel with specialized skills which otherwise would be difficult. The job seekers get more time preparing themselves to show their skills and not invest more time and effort in finding their dream job.