Pattern Drive Stands Distinguished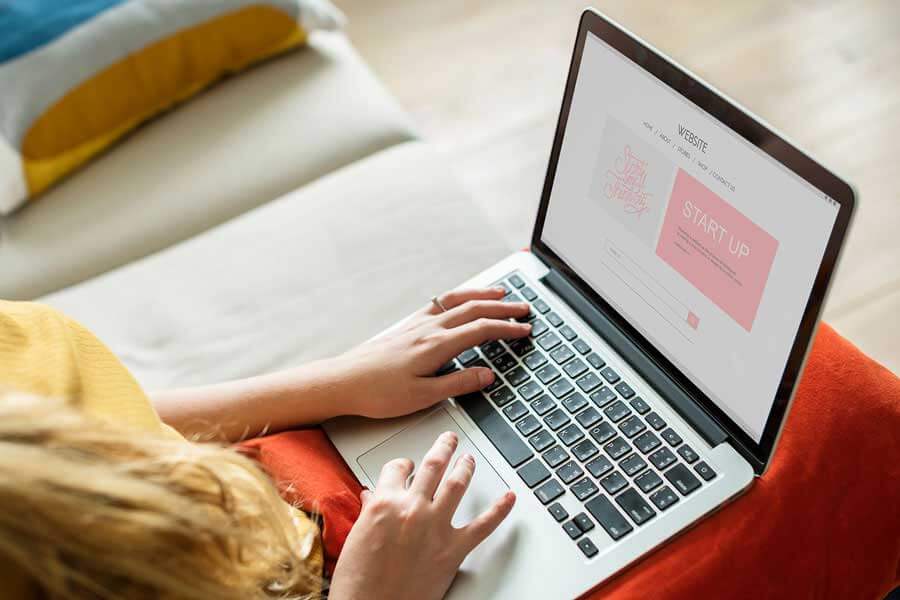 Blogs & Content
We promote offers via blog posts and quality content.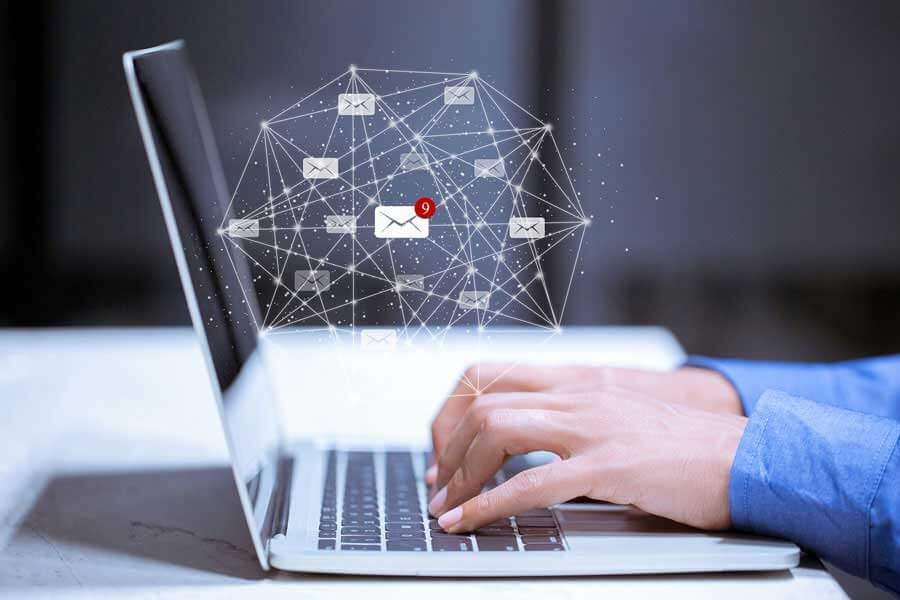 Emails
We enable newsletter subscription attracting maximum people possible alongside conducting rigorous B2B lead generation.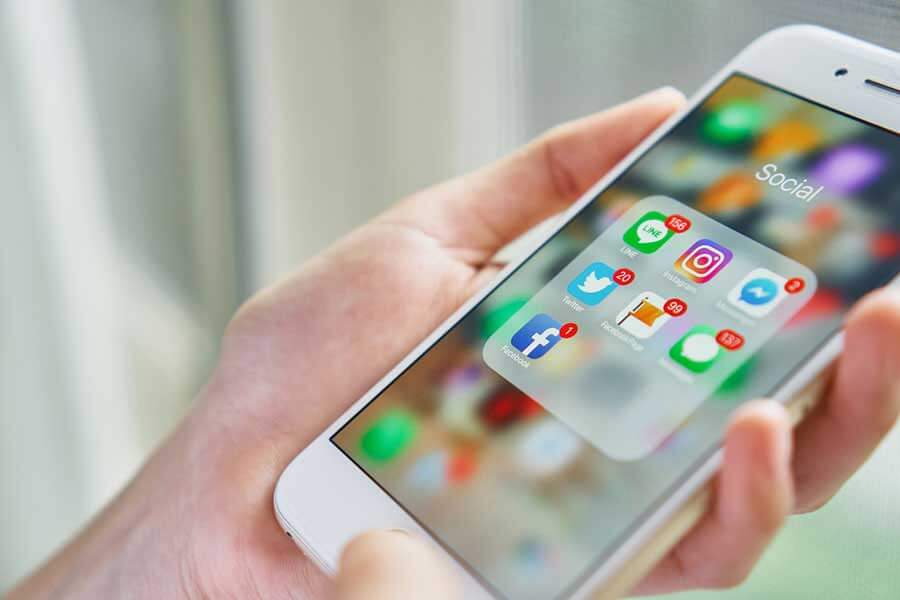 Social Media
We promote our offerings via various social media platforms and techniques such as Facebook Ads, Facebook Stories, Instagram Ads, Instagram Swipe Up, Twitter bitly URLs, LinkedIn Posts, all-inclusive of call-to-action features.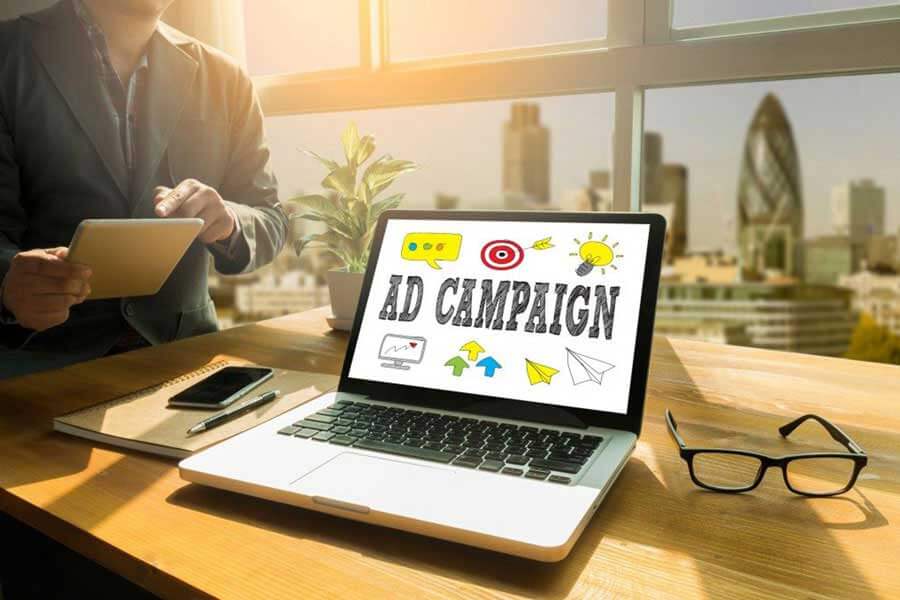 Ads & Retargeting
We match our offers precisely with what we promise via our different ad campaigns, including Pay Per Click (PPC Ads) on various search engines (SERPs) and social media sites.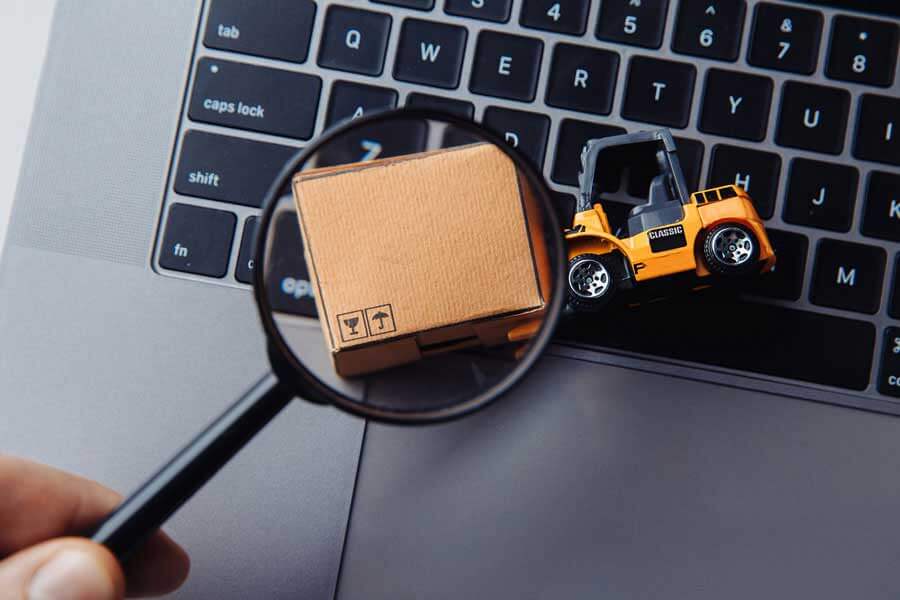 Product Trials
Our product trial period fetches a lot of leads.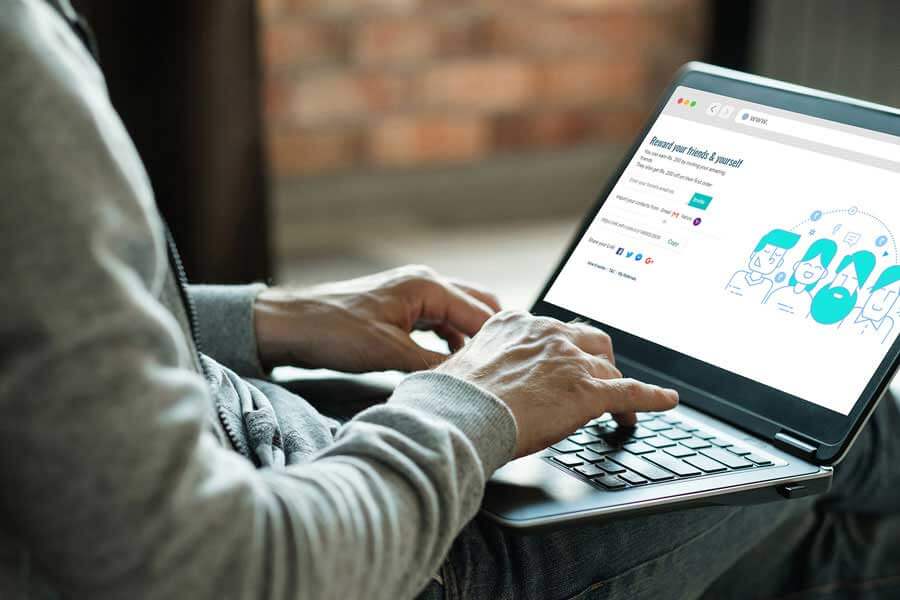 Referral Marketing
Our landing page ensures to convert strangers to valuable leads and increased potential customers and referrers.