Services We Offer
At Pattern Drive, we offer a host of services to satisfy your requirements on a particular issue.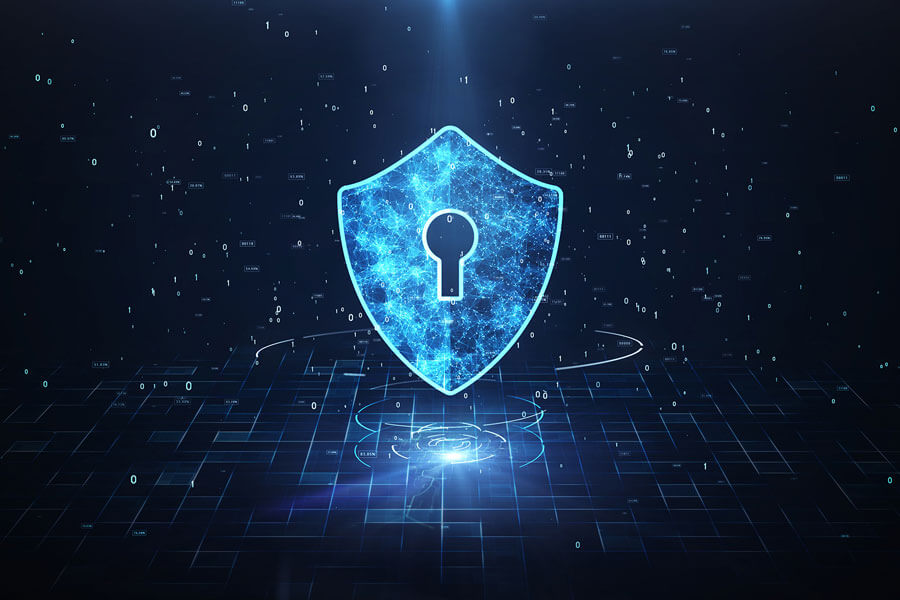 Cyber Threats & Investigations
Our investigators help professional clients, corporates, attorneys and other individuals with a myriad of complex issues. These issues range from hacking, harassing, stalking, data breach to eavesdropping.
Digital & Computer Forensics
Our skilful specialists aid in developing critical forensic evidence for use in civil and criminal cyber cases involving the internet and electronic devices. Based on our specialists' volume of experience, our team can help target the pivotal data required and furnish with expert testimony.
Global Corporate Investigations
We, as a company, have already solved some challenging cybersecurity requirements working with in-house and outside counsel. We can conduct both internal and external investigations.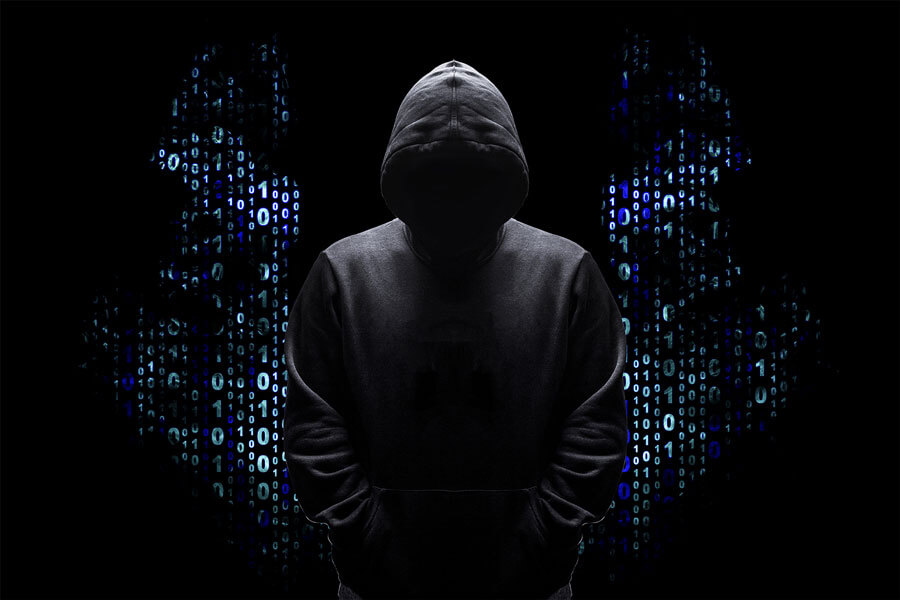 Cyber Stalking & Harassment
With the influx of cyberstalking and harassment aided by internet anonymity, requiring a top professional is a priority. We offer our service in the initial phases, but later, you may need a cyberstalking attorney.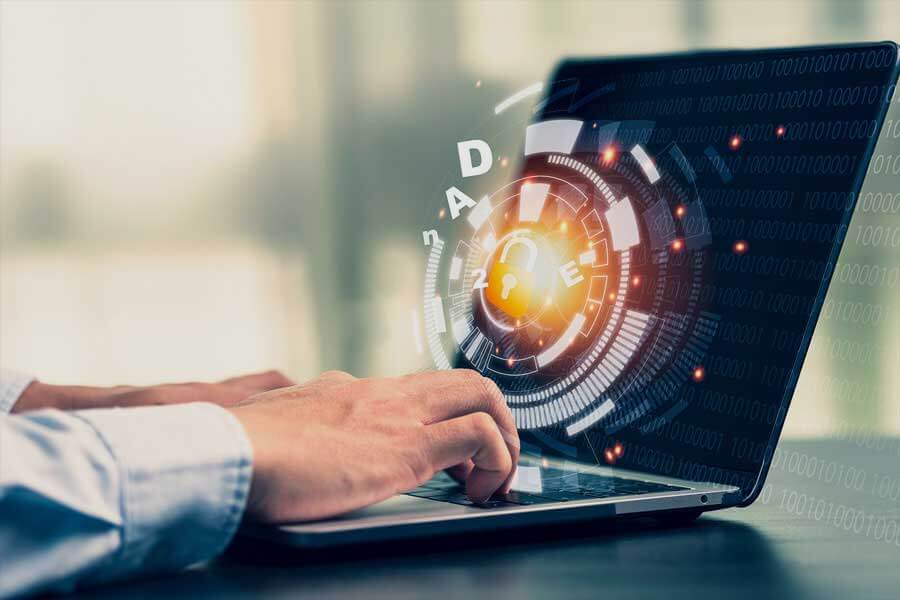 Internet Investigation Services
With the depth of our expertise and breadth of our experience, we are capable of conducting internet investigation and helping our clients with issues arising from unsecured databases, websites, emails and financial information.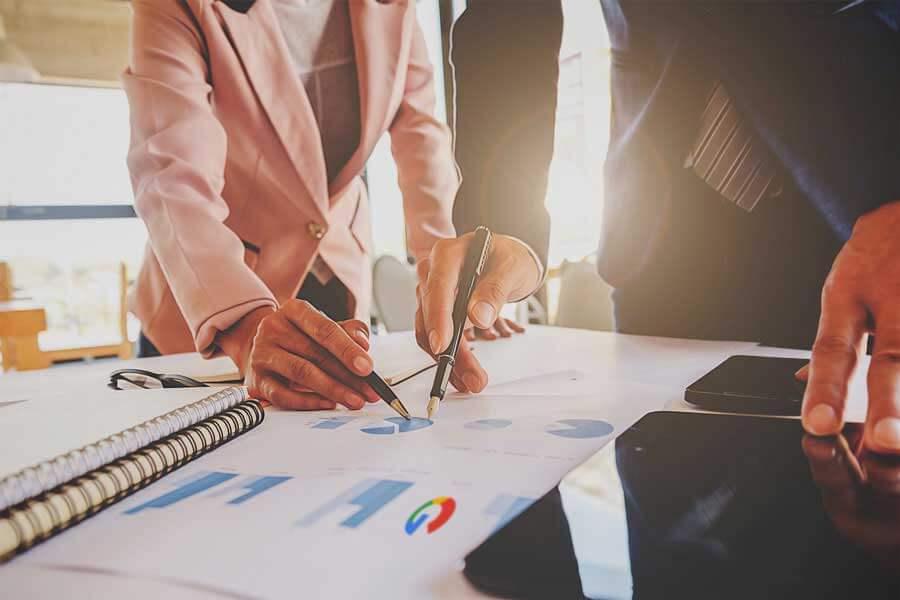 Google Investigations
Google investigations are more useful for brands aiming to monitor and check the branding strategies. It is also helpful for the lawyers and private investigators seeking to conduct soft searches on people and brands. We can help these professionals in their work.