How Outsourcing Recruitment Process Proves To Be Profitable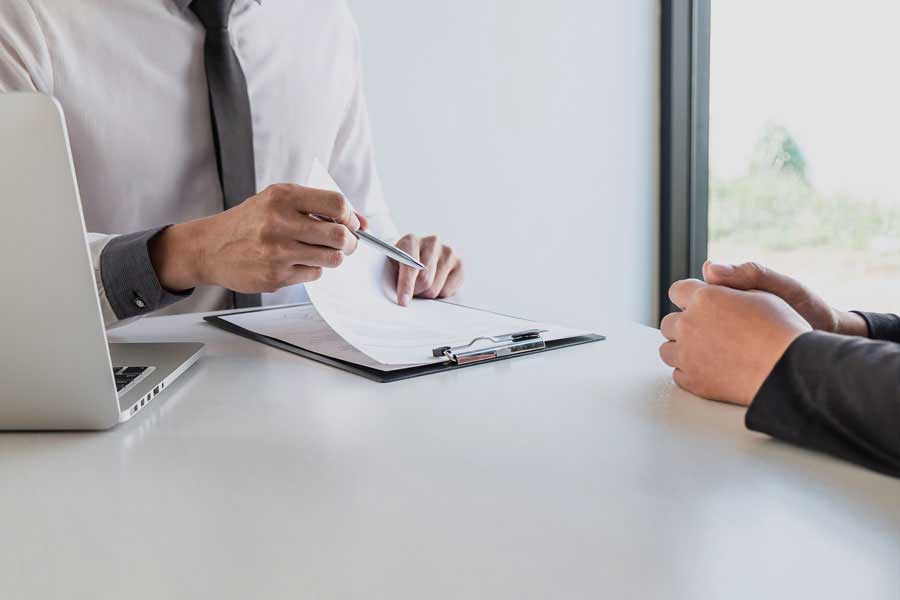 Far-reaching Candidate Pool
Having in place a wider candidate pool saves a lot of time for the recruiters enabling them to share candidates between the temporary and permanent talent pools. This also allows the recruiter to get exposed to a broad range of potential jobseekers.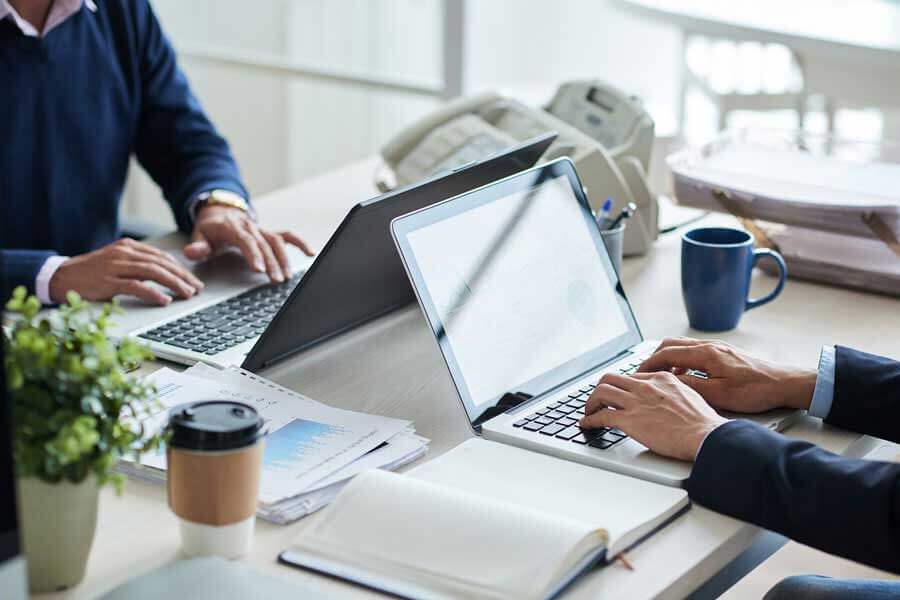 Scaled Economy
Managing both temporary and permanent recruitment headcount could cost a firm much more than expected. With an RPO agency, a range of processes get streamlined, making it easier to control a minor team. All the necessary procedures such as liaison, communication and reporting are carried out in a particular way.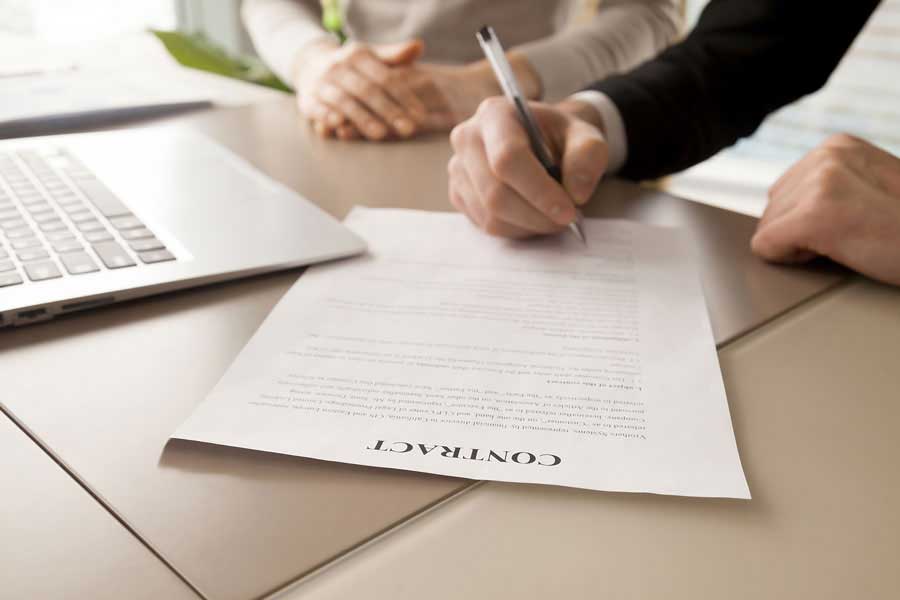 Contracts Management
The RPO agency staff simplifies the contract negotiations. In specific regions, the firms hold a single contract with the recruitment process outsourcing provider that manages all the agency contracts.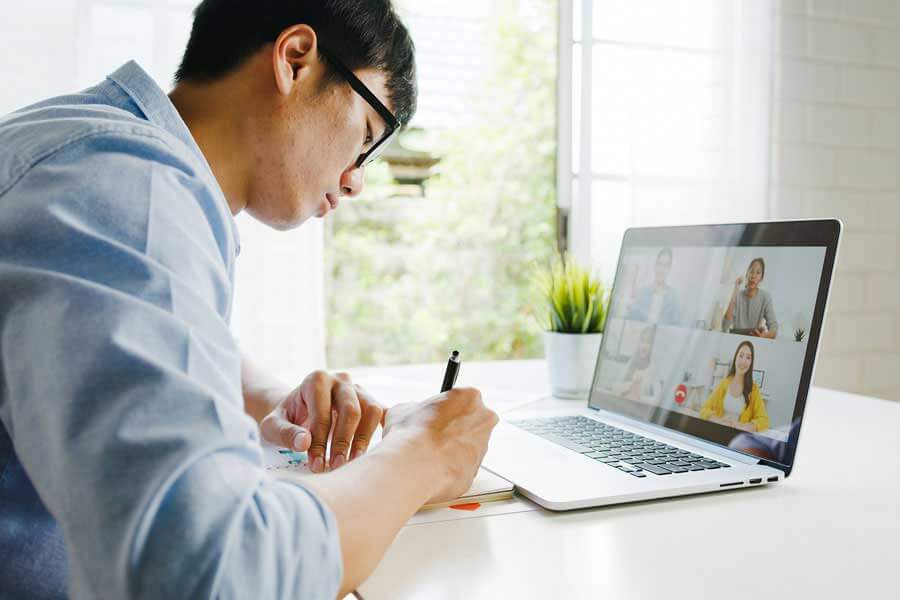 Mutual Technologies
Hiring the outsourced managers would help an organization to fill up the temporary and permanent positions with ease. Additionally, they adopt perfect streamlining where location or job profile never seems to be a hurdle. This helps business owners invest more time in the core business.