Pattern Drive Stands Distinguished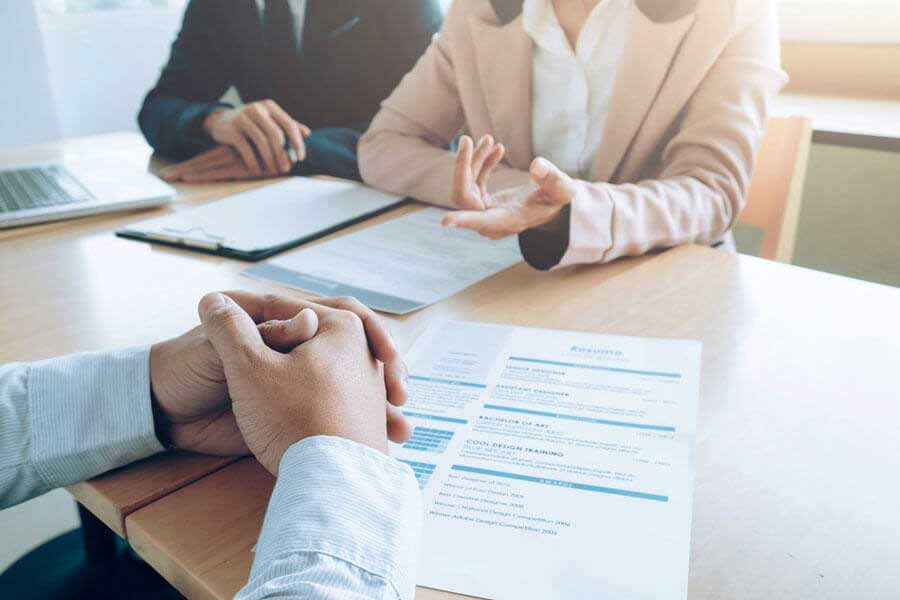 Expertise
Considering quality IT staffing and placement, experience with the recruitment and the organizations' culture plays a vital role. Additionally, it requires specific industry knowledge along with understanding the mandatory accompanying skills for ensuring a perfect match.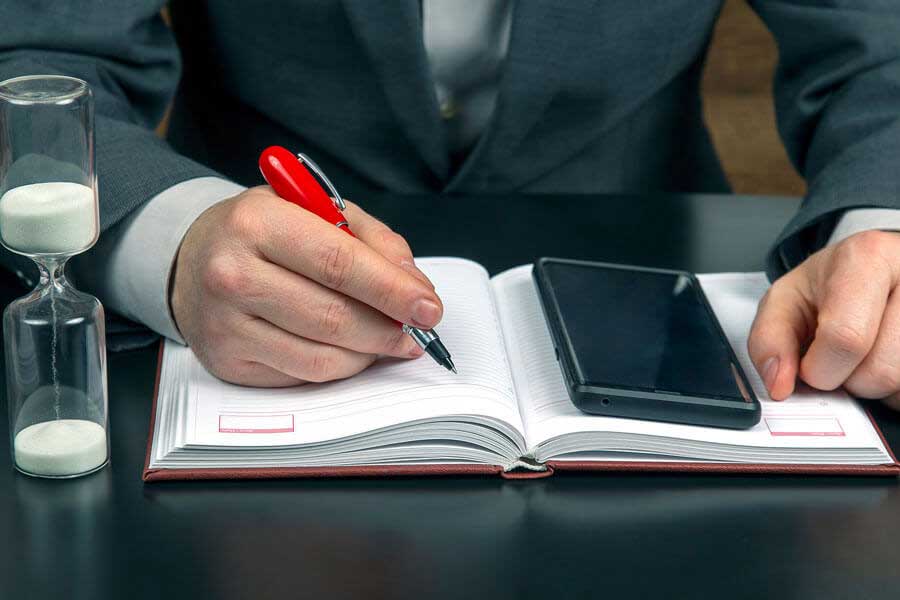 Speed
Owing to the depth of our global database and executive network, we offer you a streamlined and significant hiring process consuming less time than your current in-house hiring methods.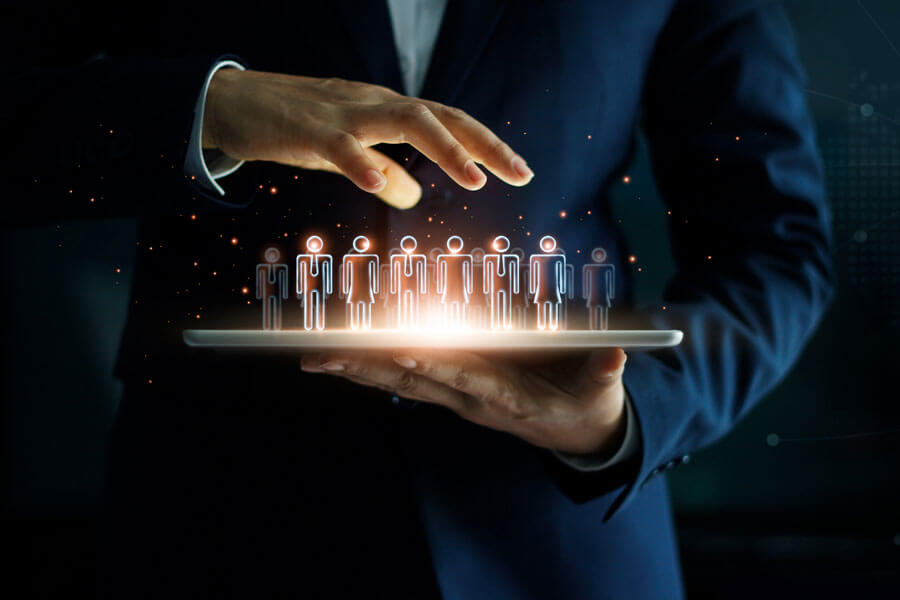 Network
We partner with people of various niches for qualifying, engaging and staffing the most talented and successful resources found in the current market. The highly progressed relationship curated in the process updates our team of professionals distinguishing us from the common IT staffing firms and optimizing our effectiveness for offering successful solutions.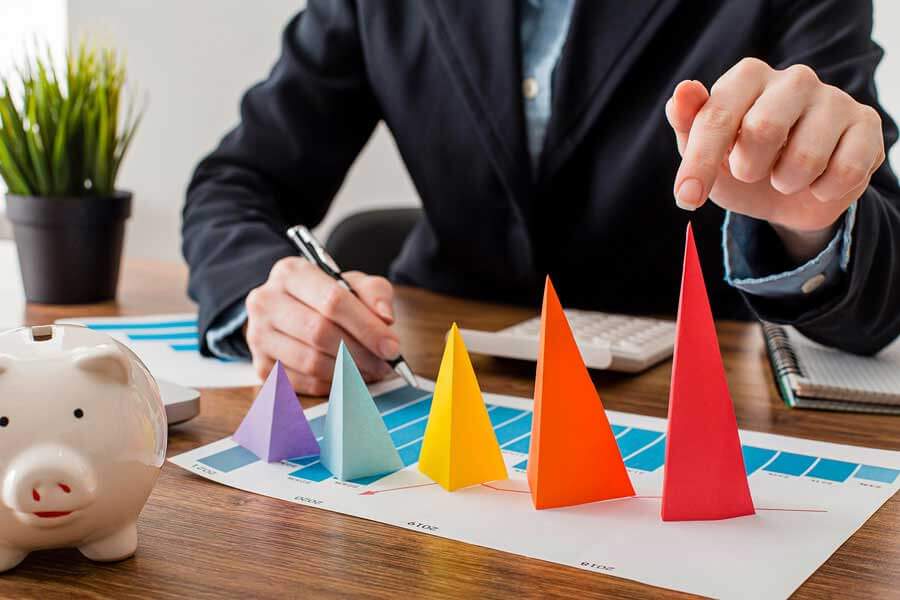 Growth
The ability to thrive and eventually grow is proportional to the business acumen of the executive leadership. With the aid of our employee screening and top-notch qualification process, we set up a work relationship of top talents with the top brands. This ensures growth of both parties.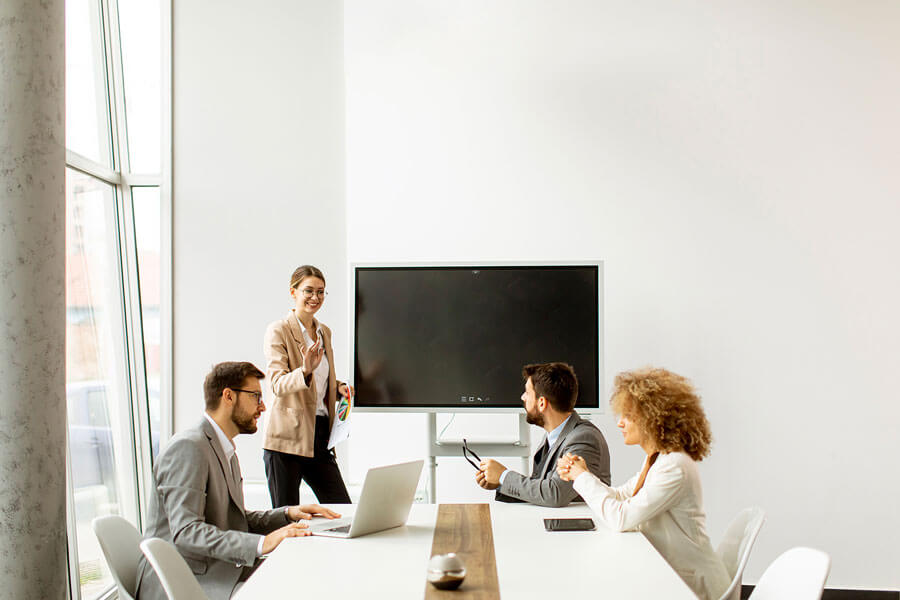 Flexibility
Pattern Drive offers the liberty to choose your workforce permitting your company to freely determine the key factors driving your solution thus keeping you informed as to how the resources are utilized.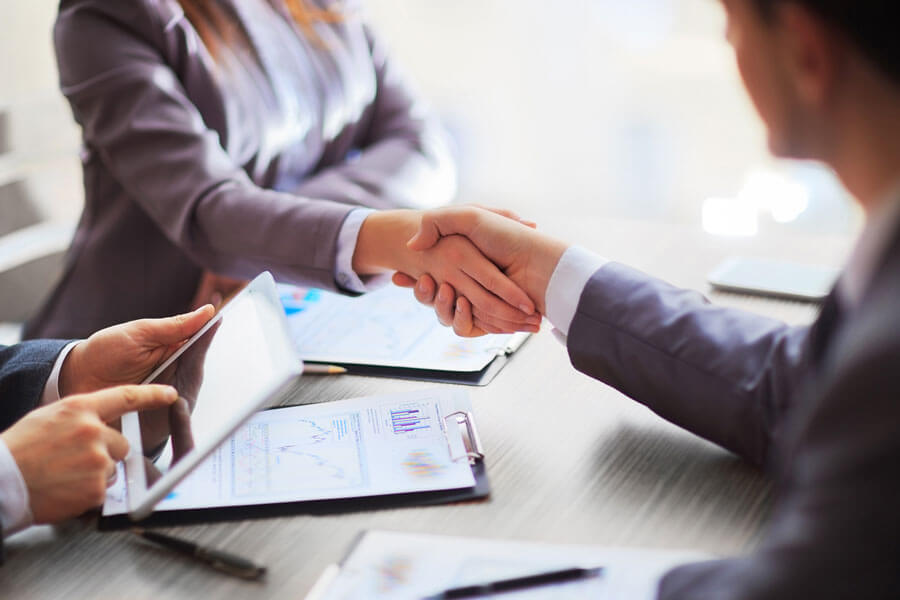 Mental Tranquility
We take great pride in our team's proven capability to help both the employers and the candidates/jobseekers via our IT Staffing and Placement processes. We assure both parties that their requirements are best met with the finest possible options.