What Covers Our Employee Screening Services?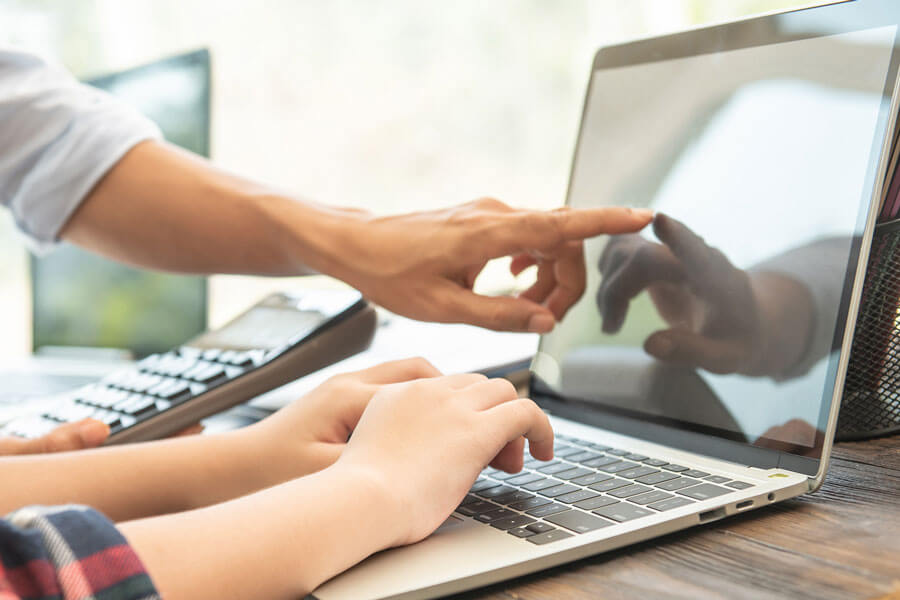 Background Screening
We undergo the background screening of every candidate post-selection, ensuring the right job absorbs the right candidate.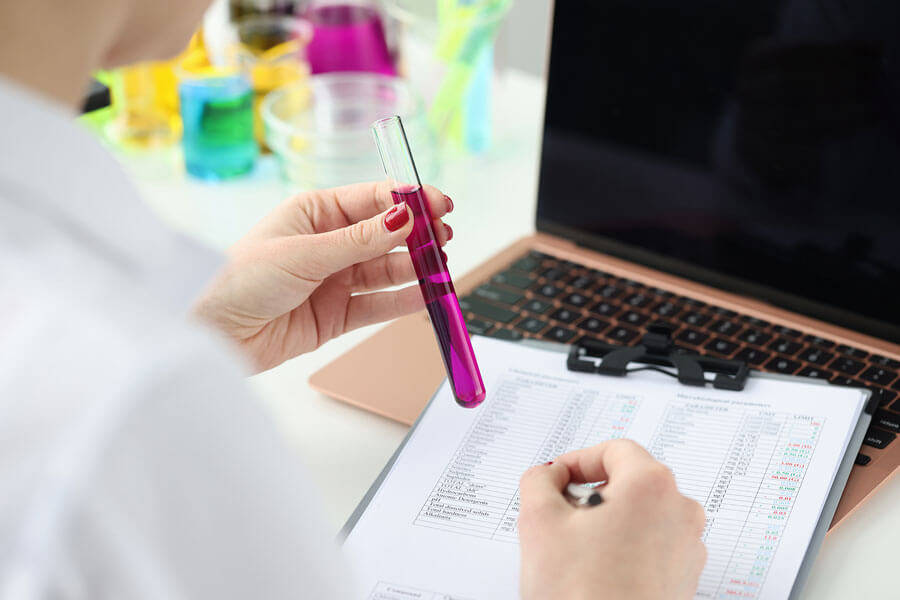 Drugs Testing
We offer comprehensive drug and health screening services for the candidates before they are hired.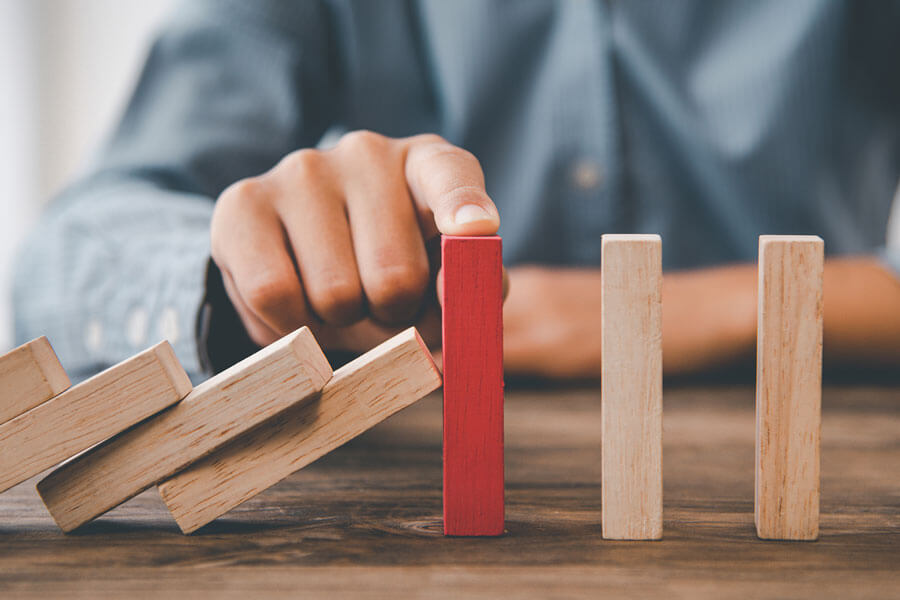 Risk Management
We monitor solutions aiding in mitigating safety risks post-hiring procedures.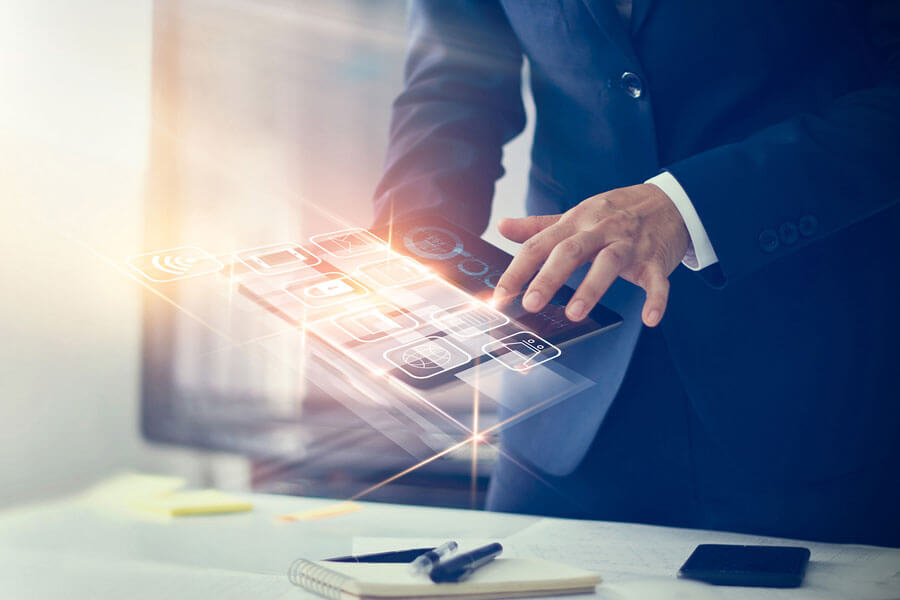 Smart Technology
We employ software solutions that simplify the screening procedure.