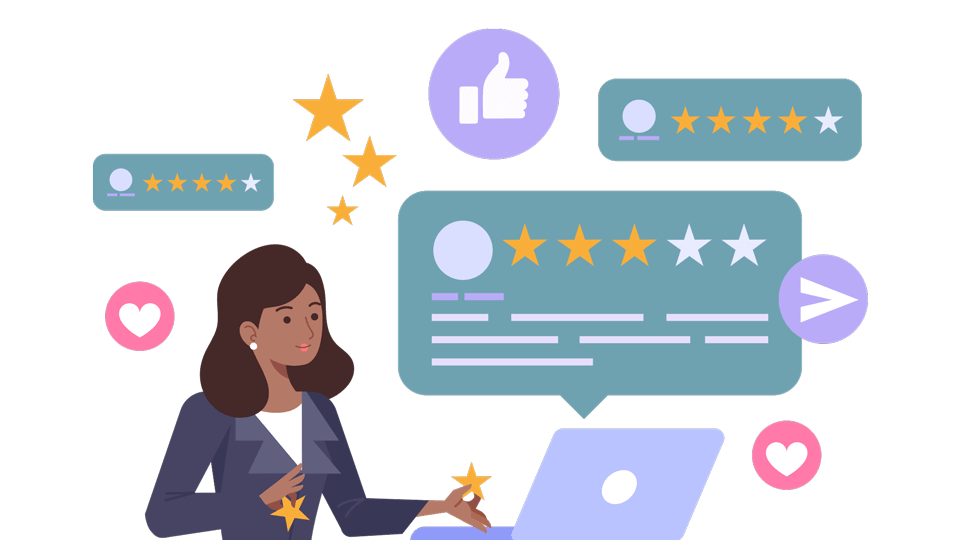 A Damaged Reputation Can Cost You More Than Expected!
It is believed that 25% of a corporates market value is derived from its online reputation.
Consider the below-mentioned risk stats:
Just four negative search results can deteriorate 70% of your potential business.
Corporates having online reputation issues lose 69% of job seekers' applications.
Negative online reputation related events have cost 41% of corporate revenue losses.
Corporates bearing negative or unsatisfactory reputation cost 10% more per hire.