Pattern Drive's Penetration Testing Methods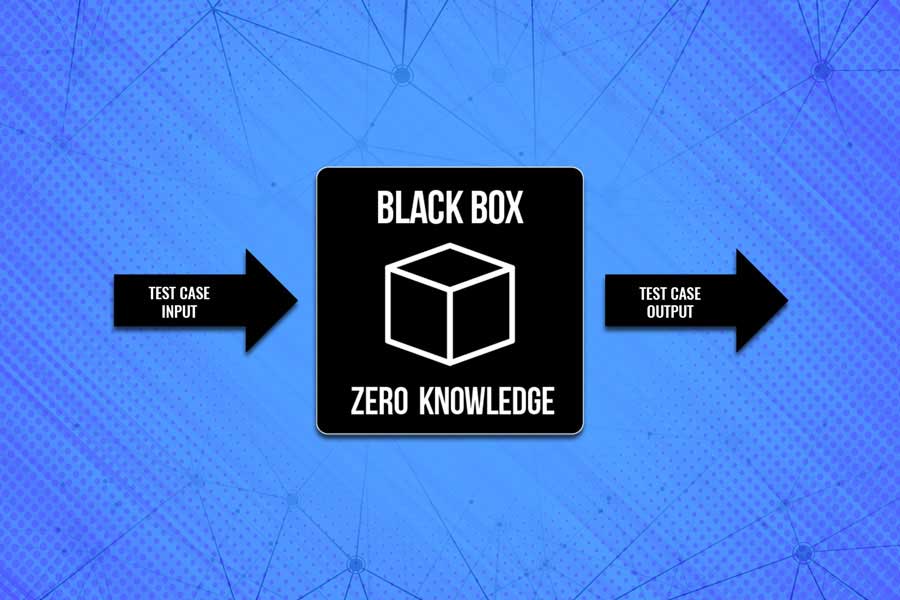 Black Box Testing
We work in a real-life environment possessing strictly limited knowledge of your network and zero information on the usage of network structure, security policies, software and network protection.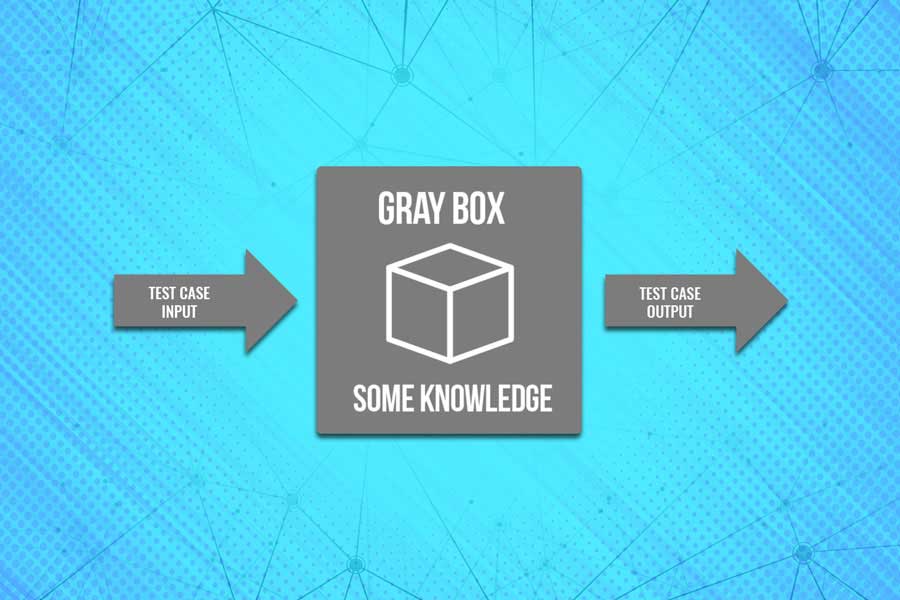 Gray Box Testing
We carefully examine your system with information on your network like architecture diagrams, the network's overview or the user login details.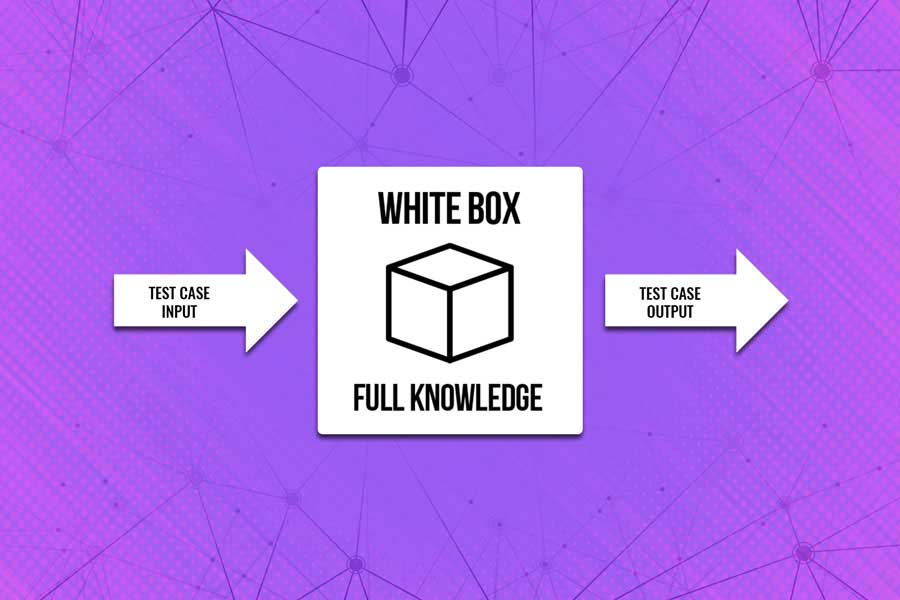 White Box Testing
We spot the potential weakness points utilizing the admin rights and the access to the server configuration files, source code or architecture documentation and database encryption principles.